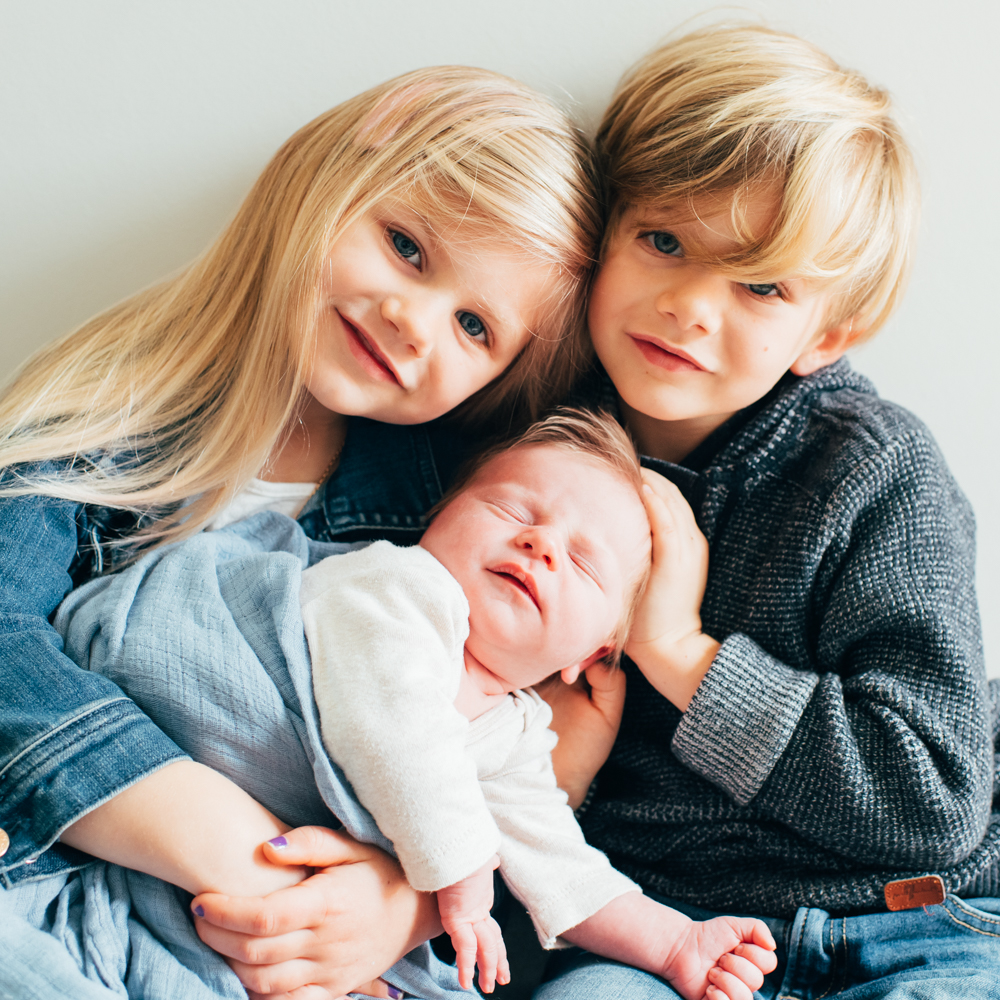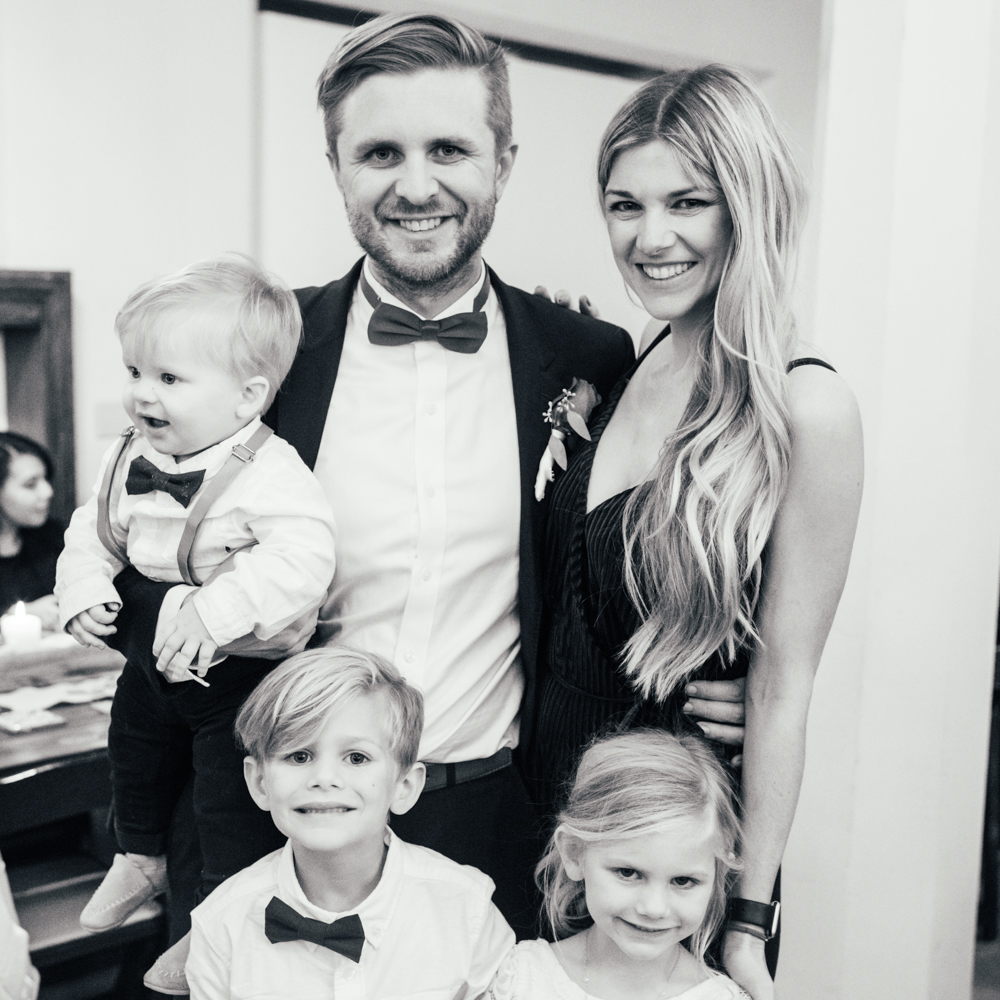 About Me
Hi, I'm Beth. wife to my high school sweetheart, the love of my life, mama to three beautiful kids, and owner and operator of Love Bethany Photography.
If I'm not chasing my cuties around with my camera, or sitting in front of my computer editing photos, then you can find me doing one of these favorite things:
Playing in my vegetable garden
Listening to  my favorite music – something by All Sons and Daughters, Shane and Shane or the Civil Wars, likely while:
Cooking up a new recipe (I could sit and read cookbooks for hours!)
Hanging out on the couch in my husbands backyard studio, chatting nap time away, likely while:
Sipping on an iced coffee with a side of dark chocolate
I want to meet you! I promise we'll have fun, and you'll feel right at home with me. Bringing the best out of people brings me great joy, and I love dancing and being silly behind the camera to get the most genuine smiles out of your little one.  I can't think of a better way to spend an afternoon than getting to know a new client, or catching up with old clients and friends!
Bethany